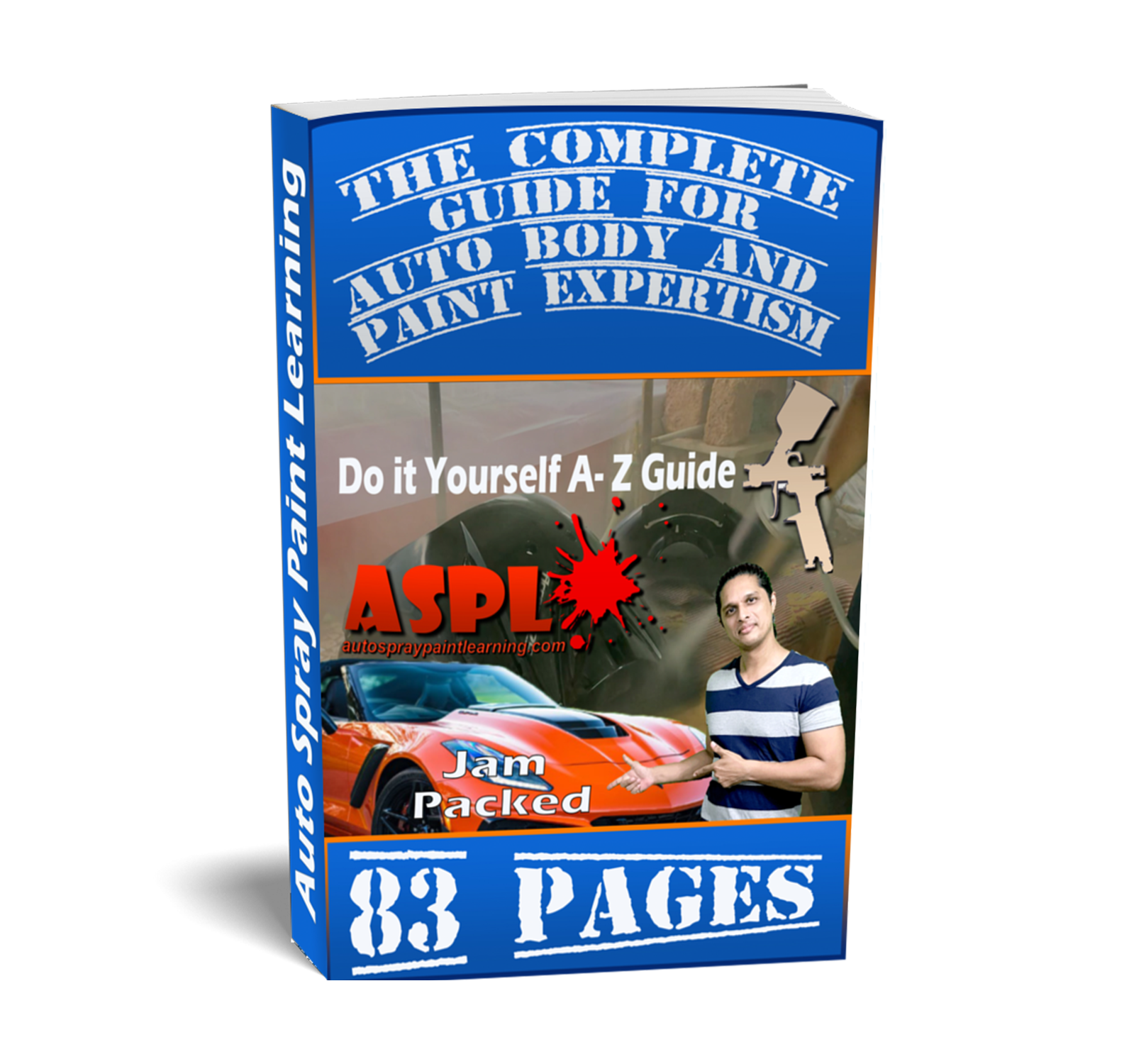 4 Great Reasons To Get Yourself Enrolled!
✅ Get a FREE A-Z Auto Body and Paint Manual To Help You Clear The Confusion Fast (a Rs 449 value, yours free).
✅ Bonus Access To Our Popular 7-Lessons Auto Body Boot Camp Video Lesson Series. Perfect for newbies and advanced tech​.
✅ Get Awesome Special Subscriber Offers Such As, Course Discounts and Special Offers.
✅ Fast Track Your Skill-Set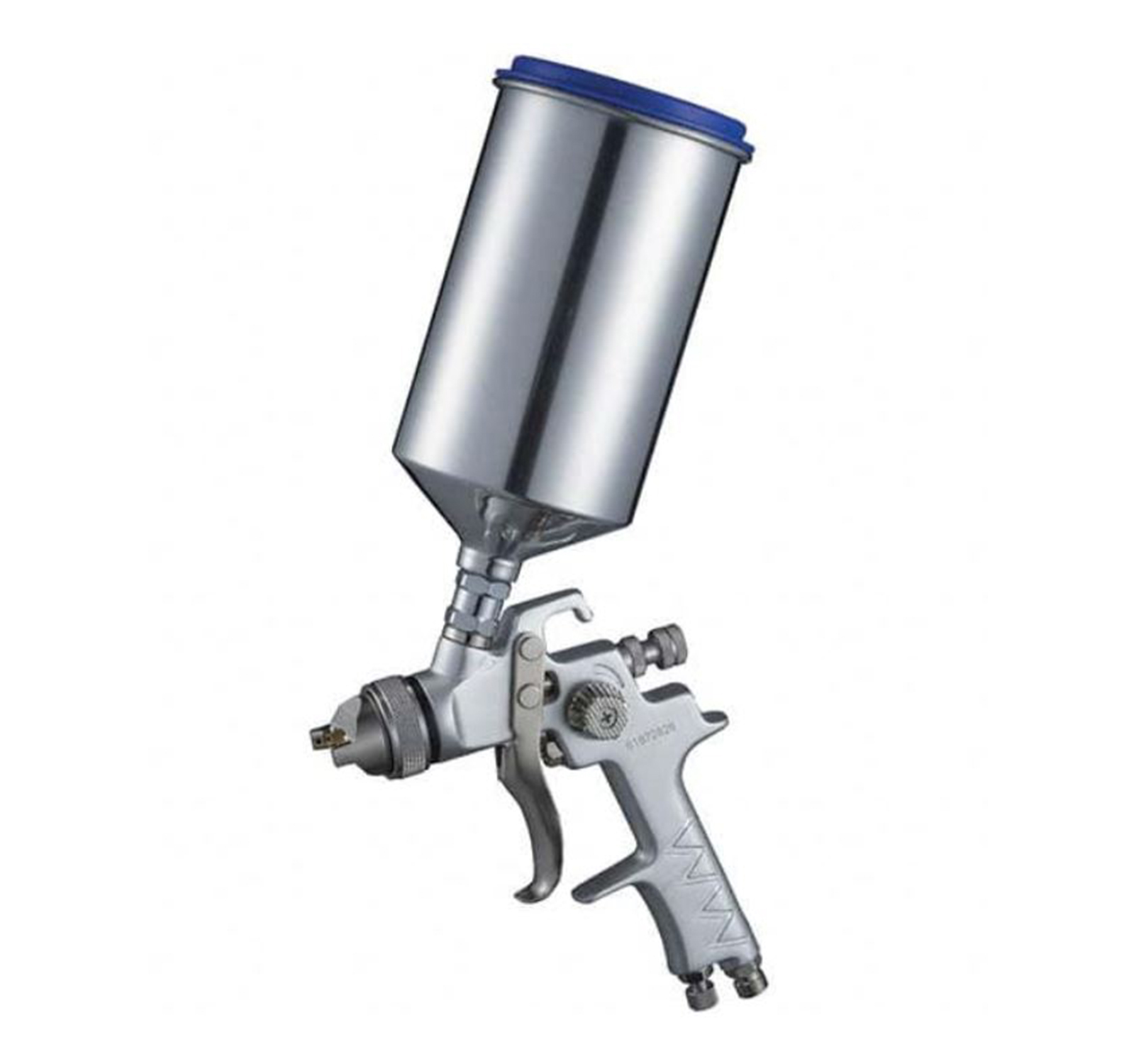 ✅ Getting to Know Spray Guns and Set Up Tips!
✅ Discover The 7 Main Tools That You Need To Start Off ...
✅ What Compressor You Need??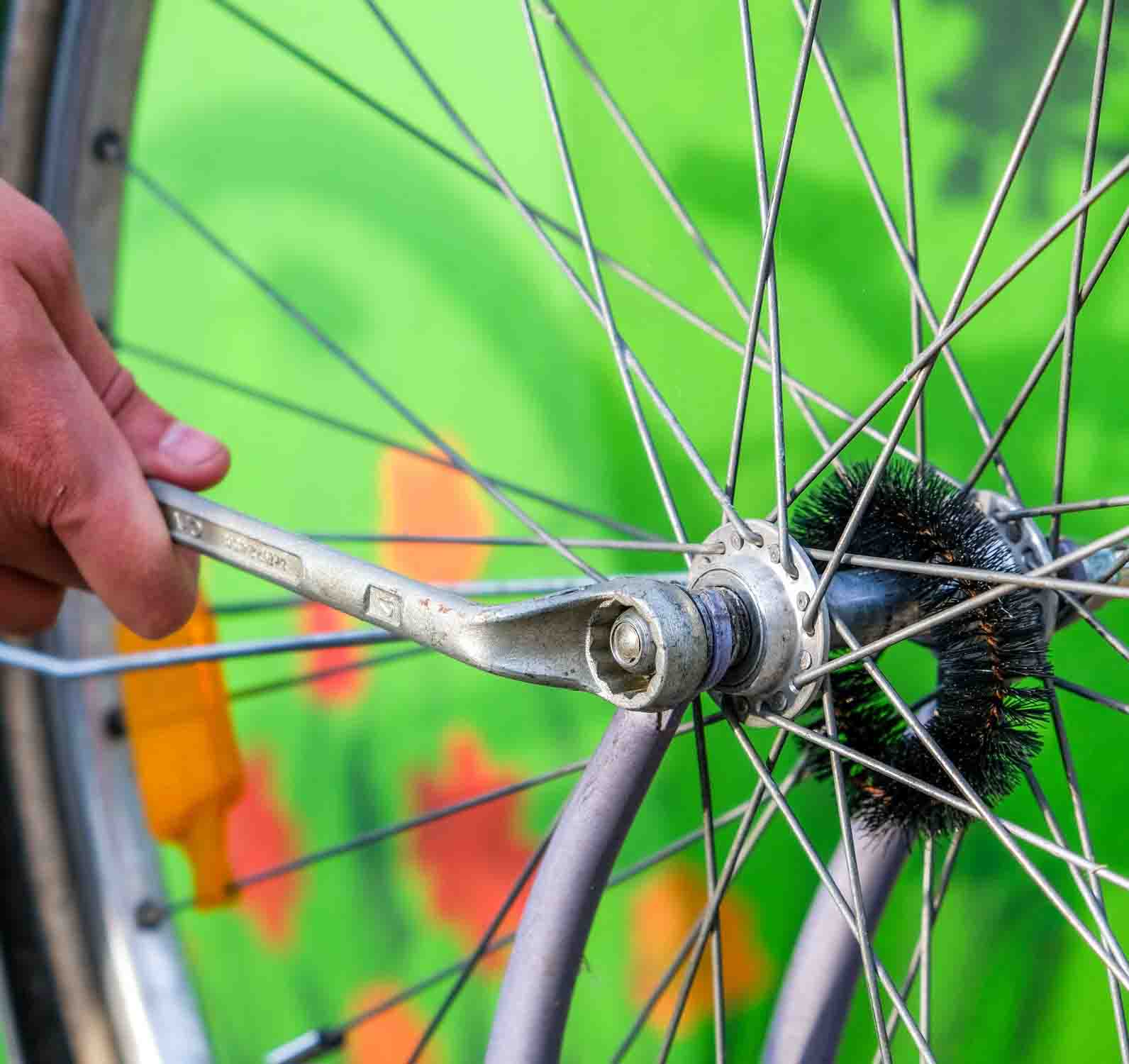 Little Bit Of My Story...
It all started when I was a kid, repairing and painting bicycles. I did not have any of the big tools; but just a few spanners bought by my Dad with which I would dismantle the bicycle, repair it and paint it with a paintbrush, at this time spray gun was not in my dictionary.
However, as I grew up, I got drifted away from my strong interest in painting. So, I focused on my studies instead. By the time I completed school, I met a girl who later on became my girlfriend. I was determined to earn money for our bright future.
My family was neither rich nor poor, but money was an issue at home. I did not know then what I wanted to do, so my parents suggested that I get in the hotel industry.
So, I started working as a waiter in a hotel. Not long after that, I got a job on a cruise liner. All of these were out of my interest but it paid enough.
I was on the cruise liner for ten long years, and in those ten years, I got married to the same girl I fell in love with. After three years of our married life, we got the fruit of our love, and a baby boy was born. I was so happy that, I didn't want to go back on the ship anymore. I just could not leave my family for a long time.
One day as I was surfing on the internet on YouTube I found a video of "Sir Sandeep Maheshwari", after which I watched all of his life changing videos, through which i came to know that I wanted to do something in Auto body & Painting, I didn't know when and where to start but...
Life started to have directions, I decided to do one more contract, and while I was on my last contract I enrolled my self in the "Learn Auto Body and Paint" US based course and community which thought me everything I needed to know about Autobody and Painting, I saved some money so that I could use it to buy all the tools necessary for Auto Body & Painting.
When I came back home after my last contract, I immediately started working on my wife's bike. I poured everything which I had learned, and did my best on the bike, I messed up many times believe me. But, it did not stop me because of my wife's advice and Sir Sandeep Maheswari's sessions really inspired me.
There was no looking back after that, I just went on improvising myself by learning from my mistakes, and in the end, got amazing results which made me realize that, this is what you get when you take action and don't give up.
The bike looked as good as new! after which I did many other projects which I upload in the members area.
but that did not stop me either, as I was mastering the skill I started exploring more and more and found out some of the hidden secrets which the auto body painters dont really talk about. I also researched the prices which they charge for a paint job, which I reveal in my paid courses, also my students update me with the prices from their country as well, so...
So now, I am helping people like you who want to learn to restore your very own Car/Bike in simple and proper methods which will not take you on a struggle like how I have learnt it.
I have made a step-by-step video series from start to finish, from which anybody who wants to learn this amazing skill can learn.
The lesson I have learnt from my life experiences is "You can achieve whatever you want in life... all you got to do is believe that you can"